Welcome to Carmel Mountain Dentistry
At Carmel Mountain Dentistry, we believe in comprehensive care where we not only focus on making you smile, but starting a lifelong relationship with you. Dentistry may be our profession but people are our passion. We are dedicated to providing the highest level of dental medicine along with friendly, compassionate service.
Ask about these latest advancements in dentistry that we offer to our patients:
* Digital Radiography (10 times less radiation!)
* Cosmetic Imaging
* Intra-oral Camera with Caries Detection
* Implants and Implant Restorations
* Porcelain Restorations and Veneers – Lava, Empress, Emax, Bruxzir
* Periodontal Therapy
* Teeth Whitening and Zoom Whitening
* Sedation Dentistry
If you have any questions about how we can care for your teeth or if you'd like to make an appointment, please don't hesitate to call us at (858) 675-9055. Thank you!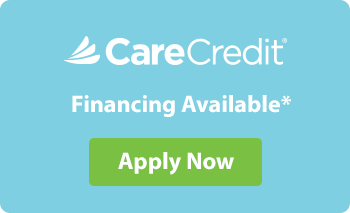 Why Choose Dr. Bunker?
His gentle character, expertise and dedication say it all!
For Dr. Bunker, cosmetic dentistry is both a passion and an art form. He strives for perfection with each patient, and focuses on designing restorations that look and feel natural. Just as importantly, Dr. Bunker has quickly established a reputation for his amiable, gentle chair-side manner and for his dental integrity while providing his patients with quality dental care as if they were his own family. Dr. Jared Bunker looks forward to building a long and trusting relationship with you and your family!
"I take pride in providing the best possible dental experience for my patients. I want to show my patients how exceptional dentistry can improve their lives. If I can make someone smile a little more after their dental appointment than when they first stepped into my office then I feel like we accomplished our goal."
-Dr. Jared Bunker
SMILE EVERY DAY
A smile is the gateway to your personality. It is our aim to make you proud of your smile, so you can show it off whether in the middle of a work presentation or taking a selfie with friends.
It is our mantra to "smile every day" and we want you to do the same.